Zoho Implementation, Consulting, Support & Training Partner in Dubai
Zoho Implementation is the process of mapping your business process to Zoho suite of applications. It is important to identify key business gaps and fix the issues with Zoho's Solution. Consulting is the key process of understanding your business process which helps us identify the business gaps.
Linz is the expert Zoho Implementation partners in Dubai with experienced certified Zoho consultants  across multiple industry and helps you implement the right Zoho Application for your business. Linz also provides Zoho Support AMC services for existing Zoho Customers with Monthly, quarterly and yearly packages. 
Linz Technologies is also a Zoho Training partner with highly experienced trainers from the industry. 
Automate your business process with Linz Zoho Implementation Experts!
Fast and Easy Zoho Implementation
We don't just implement the software out of the box. We carefully understand your business goals and requirements to customize the applications to bring out the best of your business.
Our Zoho Implementation experts have expertise in automations, workflows, and integration, to help you run the business the way you want.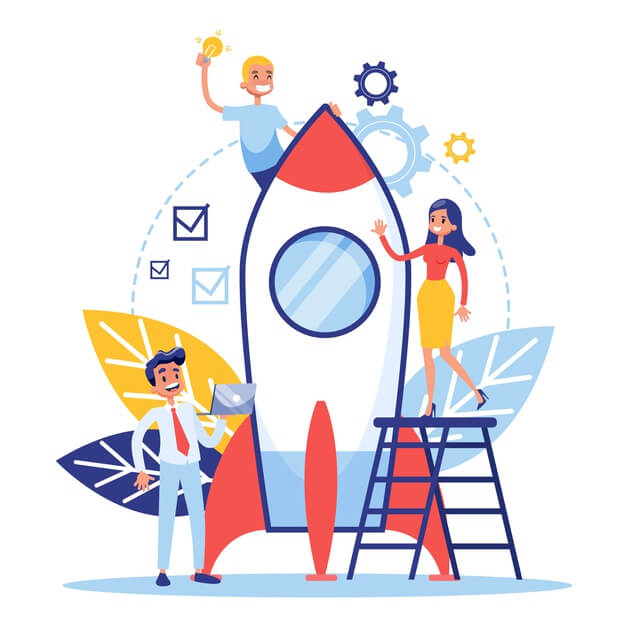 Effective Zoho Consulting
Whether you are new to the industry, experiencing challenges in business, or looking for new solutions, we are here to help.
We analyze your business gaps and bring out solutions that adapt to the modern business environment. With Linz technologies, navigate business challenges together!
Linz technologies helps you align your business goals with today's rapidly growing environment. We offer exclusive training for students and professionals on the entire Zoho applications.
Expand the knowledge by enrolling into our training sessions, offered in-class and online.
Get remote answers for any queries or expert advice. We have your tech needs covered. Chat with us or route to the Contact Us page to get in touch.
We are here for you! In addition to the web, the mobile applications supported for Android and iOS ensures uninterrupted work even on the go.
Scale Business using Zoho
With Zoho's 45+ applications, empower your business with this entire ecosystem of applications. There is an app for every part of your business journey.
Find your team handling leads, support, sales, ticketing, campaigns, email services, and more, with greater efficiency by customizing applications to fit the best for your business.