Register your company in Dubai Economy (DED) and get Free ZOHO ONE for a year*
The enterprise-level businesses can now enjoy advanced technology in Dubai and explore several digital opportunities and take their firms to the next level.
The Dubai Company and Zoho have signed a Memorandum of Understanding (MoU) to develop the businesses across the country with wider business knowledge in a long run.
Register your company in DED (Dubai Economy ) and get ZOHO ONE free for 1year*
*as mentioned in ZOHO Website (Link Below)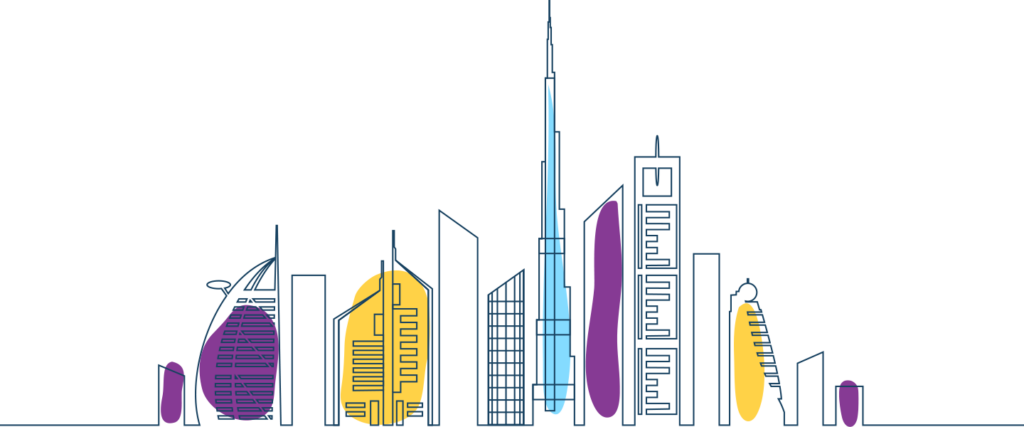 Among the several cloud-based software, Zoho One plays a crucial role in management of all kinds of business managements. It includes over 40 enterprise level online applications which will help your business grow under various parameters.
It includes increase in sales, business management, better communication, customer support activities, etc. It comes out in both web and mobile version of Zoho Applications.
With Zoho One, you can integrate the third-party applications. Also, the product is continuously working on improving the integration features to make your business bigger and better. Also, if you are a Zoho product user, you can very well transform to Zoho One. The transition process is smooth as the data export process is easy with every applications included in Zoho One. The process will be taken care by the support team officials completely.
In a nutshell, Zoho One is one integrated system that takes your business management to the next level with more connections and increased productivity. With the improved communication between the customers and users, it is easy to close deals instantly, create invoices, sign contracts and get paid – all in one place.
Also, with Zoho One it becomes easy to keep up with the schedule and track budget. Moreover, managing bulk customer data which enables running targeted campaigns, taking surveys, analysing customer likes and dislikes, and performance tracking can be performed with ease.
Regarded as the top 20 Business Management Software of 2020, Zoho One includes some other notable flexible features like offering integrated applications, conversational artificial intelligence, and business intelligence and withholds some tailor-made customizable business tools.
Short Period Offer from ZOHO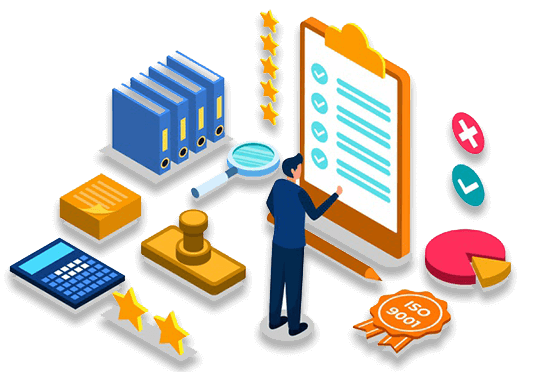 Now, you can get free access to Zoho One for one year. Want to know how? As Zoho partners with Dubai Economy (DED) that aids a greater digital transformation for all enterprise-level businesses, the company offers a signup form.
To join, use the form with your authenticated DED trade license number and use the coupon code 'DED2020' and avail Zoho One's free access for one year through Zoho wallet. With this, the credits worth $1,800 will be credited within 30 days of validating your license with DED.
The users shall kindly note that the offer is applicable only for new Zoho users and the wallet credits of $1,800 is valid only for a year from the start date.
Also, local businesses that are registered with Dubai Economy can enjoy one year of free access to Zoho One. Further, post the expiry of wallet credits, the businesses can use the one-time discount of 5% on subscription renewal. The offer is applicable even if you are looking to buy a new Zoho product.
The users data is maintained in a highly-confidential manner, as the users themselves have the authentication to maintain ownership of that data. Yes, Zoho does not allow any third-party trackers to monitor usage behaviour and more importantly no data of the users or their customers are sold to ad-based companies.
With a rigidly built technology, the software is able to provide the high-secure experience to the users when it comes to data privacy. 
Apart from the features mentioned-above, some of the key highlights are as follows:
The most attractive feature about Zoho One is, it is customizable and integratable. Rightly called as an 'operating system for businesses,' Zoho One provides a wide range of powerful service options.
If you are looking to develop a greater customer relationship, then Zoho One is a best option. It helps your businesses to deliver a tremendous experience to every customer according to their likes and dislikes. Monitoring website visitors, sending customized mail campaigns, track customer engagement, sending surveys, performing customer analysis are all added advantages of Zoho One.
The complete set of features provided by Zoho One targets the increased productivity and collaboration modules. The business intelligence and artificial intelligence offer advanced analytics that gathers information from multiple apps to provide a detailed insight for better decision-making.