Zoho CRM Blueprint for Business
Blueprints are the newest feature in Zoho CRM that has now been now modified to be more user-friendly. You presumably realize that CRM achievement begins with your sales cycle.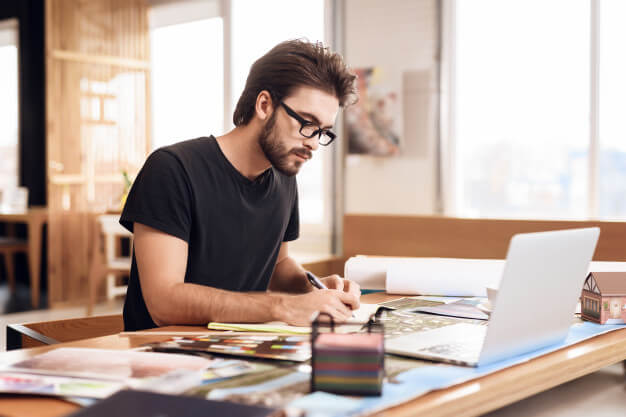 We all need to go by a certain rules in order to get to a particular destination, in the same way blueprints in CRM are a set of simple and effective solutions to process you automation requirements to bring results in a systematic manner. Right from the moment a lead is captured in your CRM system until the end of the deal follow-up and beyond, a business can have many sales processes.
According to the official Blueprint of Zoho you can:
Define the sequence of stages in a process
Associate the right people with each stage.
Mandate and Validate important information contextually
Automate routine actions
So why do you need Blueprints? What can you gain out of this?
Keep reading to see a few ways how having a blueprint can be helpful.